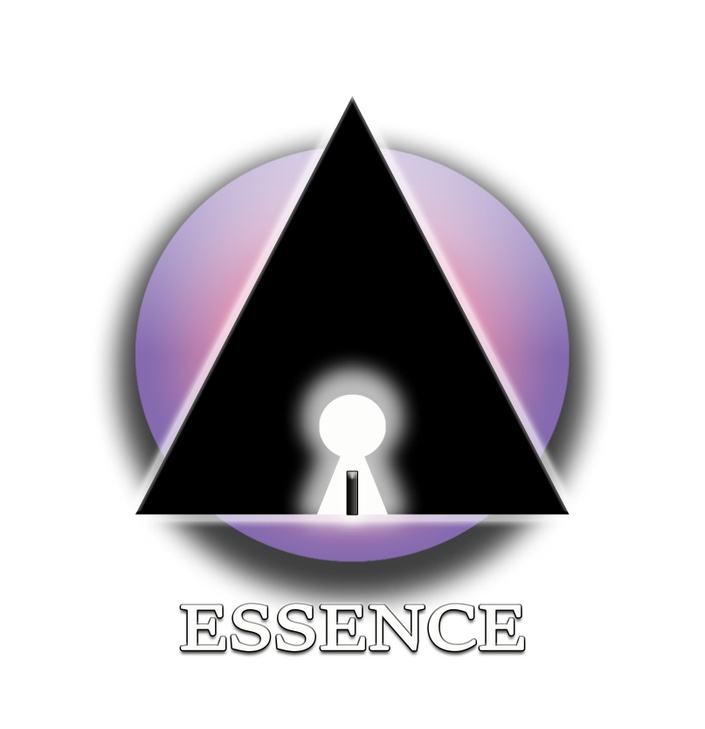 Guided- Essence - Magick for Beginner Level 1 Guided Course
Essence is to teach you how to tap into your magickal self. It is learning ethical Magick for newbies and beginners so you do no harm to self or others.
Watch Promo
Enroll in Course
Welcome to Essence- Level 1 - Magick for Beginners. We are in session for this year. This one -of-kind Program runs only once each year.. So if you would like to make sure you are in 2020 course then email [email protected] and we will get you all set up for next year and give you some amazing bonus content to enjoy while you are waiting for your 1st life changing magick class to start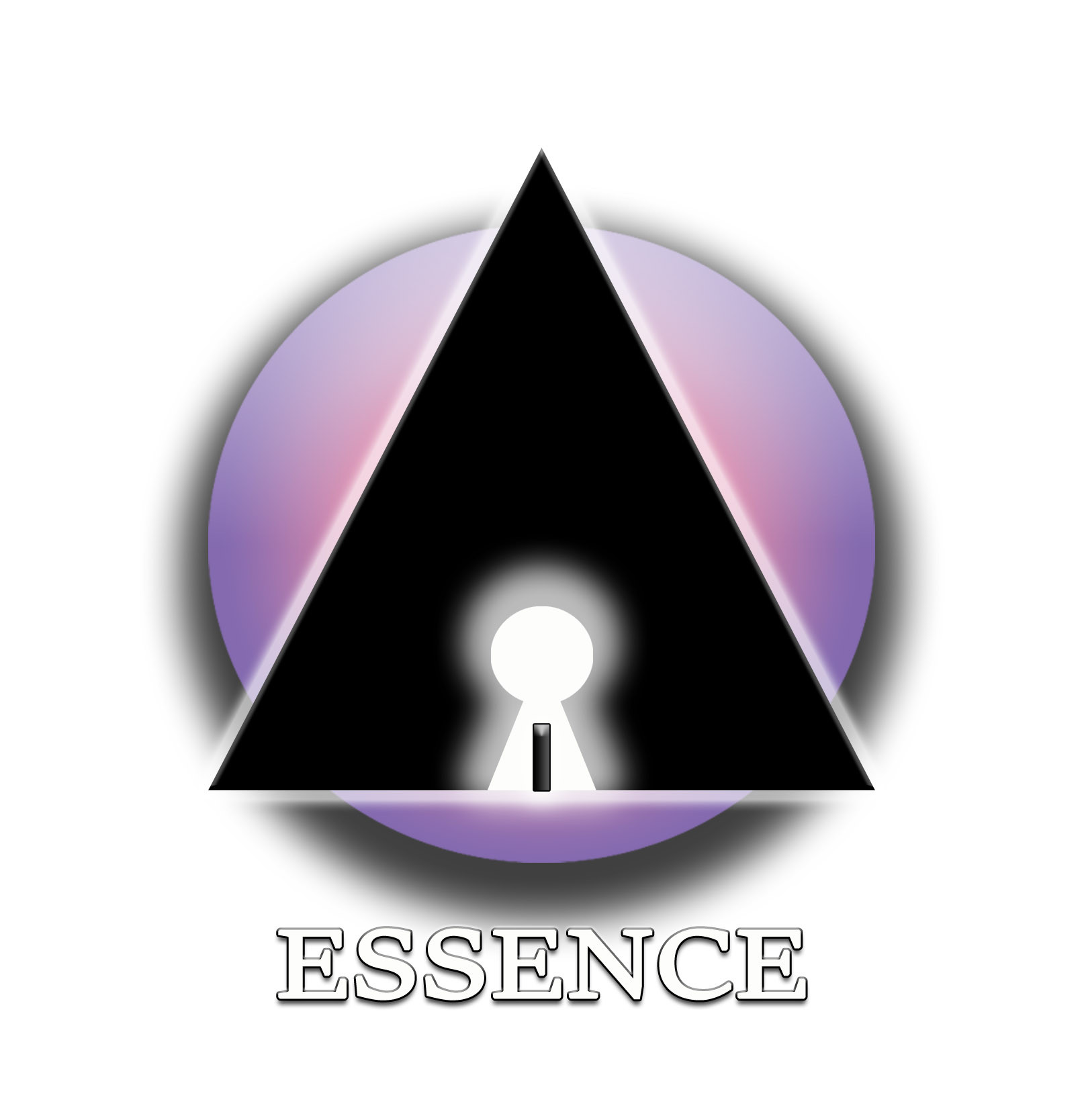 Essence - Magick for Beginners - Level 1 Course
Have you been feeling empty, lost, or numb? Are you walking around feeling like a zombie on auto pilot? Do you feel as though you are disconnected and often ask yourself, "What is my bigger purpose?"
Then come join High Priestess Gaia, and begin YOUR magickal journey to meet your most Glorious Divine Self through Divine Alchemy's own educational series, Essence: Magicks for Beginners
Your Soul's Essence is based on the alchemical equation: Magickal Self + Soul's Contract + Soul's Purpose/Path = Manifestation.
Magickal Self: the way you show up in the world with the gifts that you wield. It is the way you discover what your soul contract and soul purpose/path are.
Soul's Contract: the lessons you need to learn and the services that you agree to perform in between lifetimes
Soul's Purpose/Path: the way in which you fulfill your soul's contract
In order to manifest the life you desire, you must be in line with your Soul's Essence.
The Essence program is designed to help you discover who you are as a magickal being, what your gifts are, and how you are to use those gifts to best serve yourself and the world.
Essence is a comprehensive program with a heavy emphasis on self-healing, self-discovery, and the ethical co-creation of your life with all your magickal gifts.
Here is what you will possess after your Essence - Magick for Beginners Level 1 Experience:
Greater knowledge of the nature and workings of the universe
Awakening of your own magickal gifts and superpowers, so that you can become the hero of your life
Increased peacefulness and serenity in your mind and spirit
Identify and begin to heal self destructive mindset and behaviors
Discover your path to Mastery over your mind and thoughts
Gain a deeper respect for yourself and the world around you
Understanding the sacredness of life and how you are apart of it
Expand your community and tribe with like-minded, supportive people like you
Essence program breakdown:
There are 4 levels to the program; each level has 2 to 3 modules, which are roughly 8 weeks long.
Students work at their own pace and register for one Level at a time. To see full program details click here
Are you ready to take the first steps to awaken your Magickal Self? Register today for Essence Level 1: Modules 1 & 2.
What's in Level 1- Module 1
In Level 1-Module 1 of Essence, you will be taking the first steps to tasting and seeing how becoming the magickal self you were always meant to be can make your life better. You will start to discover your individual gifts and skills and begin to understand how to move in the world as a safe, ethical, magickal being. An important element of this module will be exploring manifestation and how to change your money and health mindsets.
What's in Level 1- Module 2
In Level 1, Module 2 of Essence: You will be supported and encouraged to begin the process of developing your unique connections to the Co-creators in your life.You will begin the process of clearing away patterns and mindsets that no longer serve your best interests. Basic introductions to the 5 elements and becoming familiar with how they show up for you will round out module 2.
Here is what your 8 weeks in Module 1 will look like:
What is Magick? What is Energy? The difference between Light and Dark Magicks
Ethics of Magick and energy
Safety of Magick and energy
Creating safe space and protection
Smudging
Grounding/ beginning anchoring /adding these tools to your day to day life/deepening your understanding of smudging and grounding/ the importance and gift of letting go and adapting
Connection to your instinct and intuition
Intro to manifestation including money and health
Here is what your 8 weeks in Module 2 will look like:
How do I connect and listen to universe?
Clearing energetic blockage
Intro to sexual energy
Meet Metal
Meet Earth
Meet Water
Meet Air
Meet Fire
Start Date: Begin Level 1
Module 1: Jan. 14th,2020- March 3rd, 2020
Module 2: March 24th, 2020 - May 12th,2020
Duration: 16 weekly online classes | Classes every Tuesday from 7pm- 9pm EST | 1 hour weekly student buddy accountability call.
Investment for Level 1:
Early bird price before Nov 30, 2019: $797.00
After Nov 30, 2020: One Payment of $1197.00 or 6 monthly payments of $235.00
Your Instructor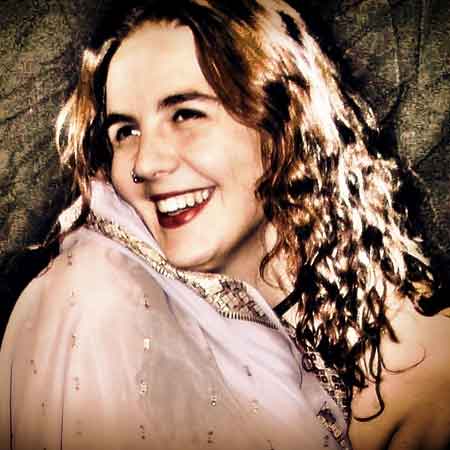 Gaia Morrissette, has dedicated her life to making the world a happier, sexier, magickal and safer place for us all. She believes that the keys to a happy, healthy, wealthy, magickal and EPIC orgasmic life is; sexual wellness, embracing the human experience and letting go of Fear, Shame,Guilt and Self- Loathing. She is a world renowned Holistic Sexual Wellness Specialist, BDSM Wellness Specialist, Instructor, Published Author, International Speaker and founder of Succulent Living . She is also a High Priestess of Divine Sexuality and Guardian of Elemental Magicks while be a universal translater of Love and Light in the universe . Through her Sexual Wellness Coaching Private Practice; she makes pleasure safe, makes sex better and helps you take it to next level. Her philosophy is that for true Sexual Wellness to happen you must look at these 5 aspects: Play, Sensuality, Sexuality, Exploration and Sacred. Her published book: Stop! Drop! & Wiggle! explores the first aspect which is our foundation of Happiness: PLAY. She is also the founder and Department Head of the Sexual Wellness Coaching Certification Program at The Succulent Living Institute. Her education and training consist of, sexology, trauma recovery, life coaching, tantra training, sex coaching, and lots of practice in the areas of play, healing, and exploring. For more information about Gaia and her professional practice, please visit www.succulentliving.com.
Courses Included with Purchase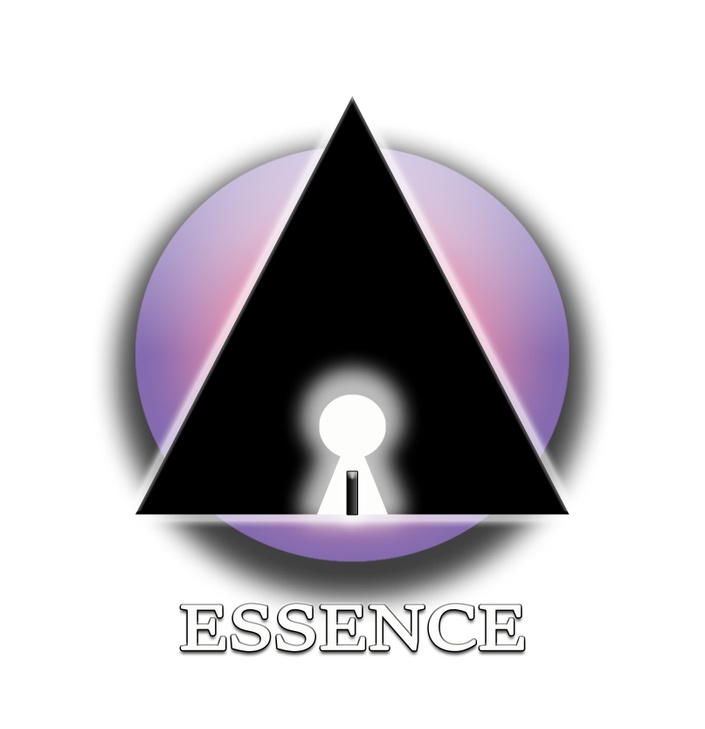 Introduction to Essence - Magick for Beginners
Have you been feeling disconnected, lost and numb? Wishing and hoping that there has to be more to life than THIS?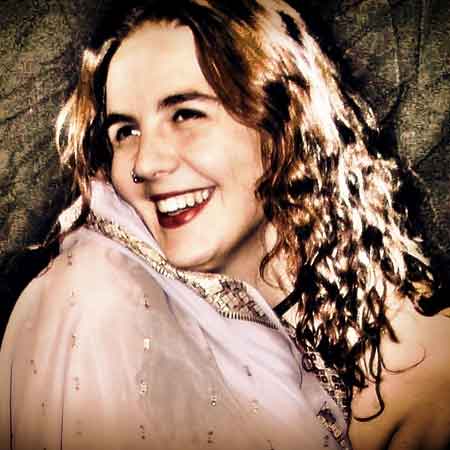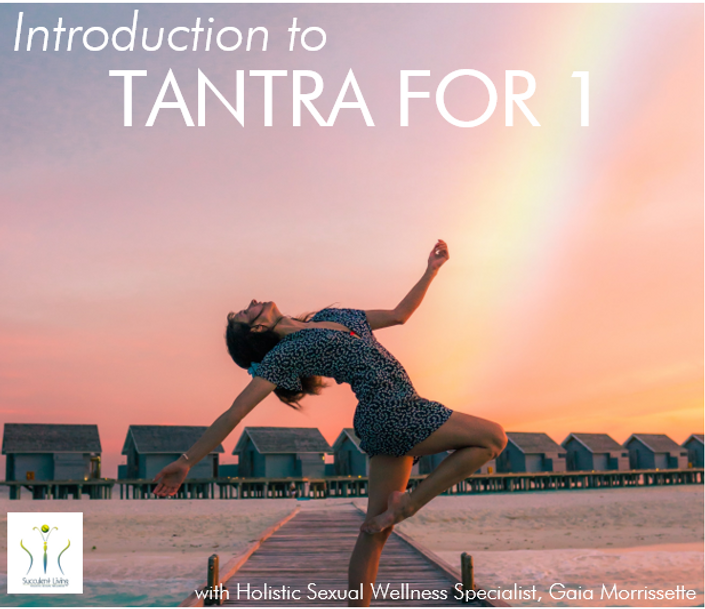 Introduction to Tantra for 1
Come figure out if Tantra is for you! Getting a taste of what learning with Gaia is like!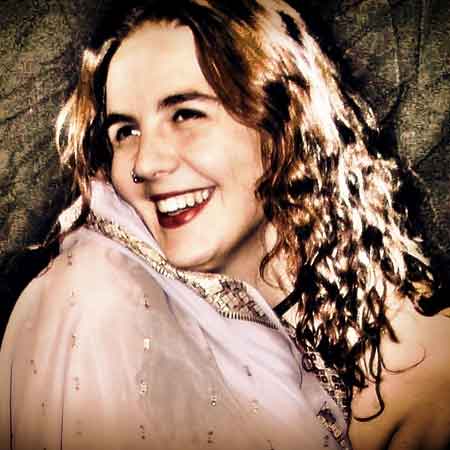 Original Price: $14
Frequently Asked Questions
When does the course start and finish?
The next Guided Essence Level 1 Course Start Date: Jan 14th, 2020 - May 12th, 2020 Module 1: Jan 14, 2020- March 3rd, 2020 Module 2: March 24, 2020 - May 12, 2020 You want to pre-register so you are disappointed as there are only 13 spots and this program only runs once a year !!
What if I am unhappy with the course?
We would never want you to be unhappy! If you are unsatisfied with your purchase after the 1st class you can receive a refunded minus $50.00 Admin fee,
My Magickal Team are super excited to share our knowledge and wisdom with you !! While you are super excited to start your magickal adventure we will be sending you some fun and magickal content emails so you can jump in... Also you might want to look at the other epic courses in the course catalogue

Until our first class together have a Magickal Bum Wiggling day!