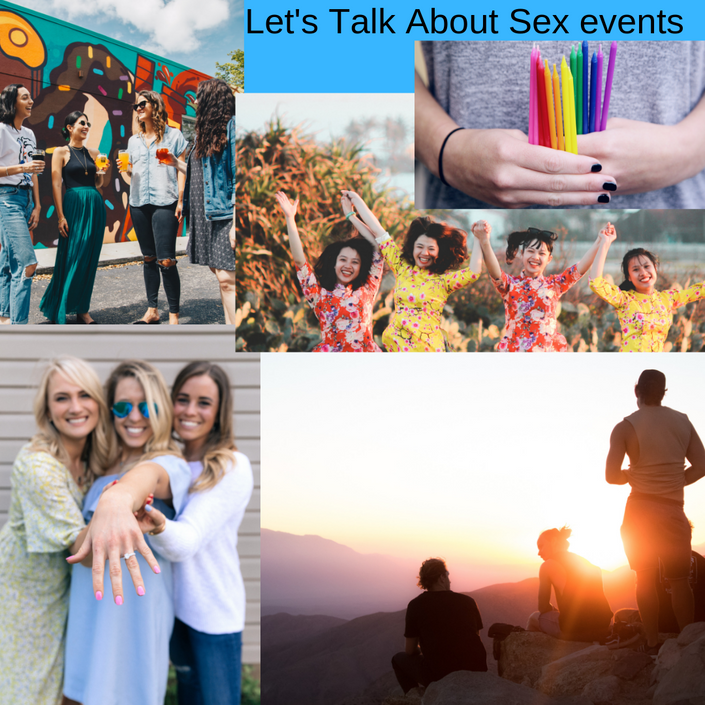 Live Let's Talk About Sex Events
Bachelorette parties, Girls or Boys Night out , Adult Birthday parties. 2 hours of Epic Sexual education that will rock you & your guests world!
Watch Promo
Plan a night that your guests will be talking about forever ,while creating a lifetime of memories in one wild , fun and educational night!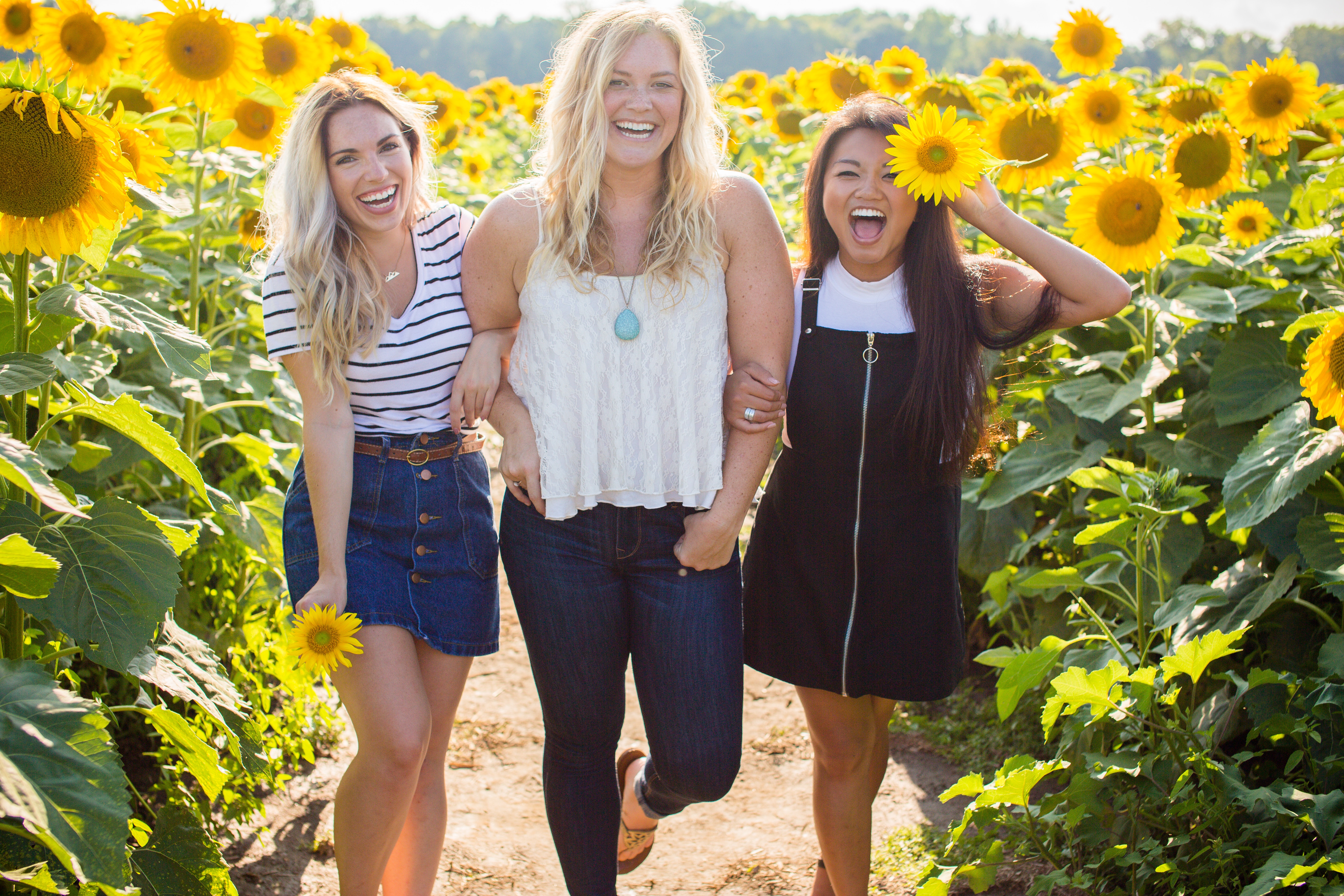 Juicy Details
Book your Two hours of fun, laughter & Sex Ed. with a knowledgeable Holistic Sexual Wellness Specialist. You and your guests will all gain new, useful sexual tips and tricks that will blow your lover's mind. At the beginning of the party, each person gets to write their questions about sex, relationships and intimacy, anonymously on a piece paper. So it create a safe space for everyone to risk. Then the party of laughter and learning begins!!
All you need to do is have the venue, the guests and food and drinks and we provide the entertainment, education and props and will travel to you. We will even give you a invite template to send out to your guests.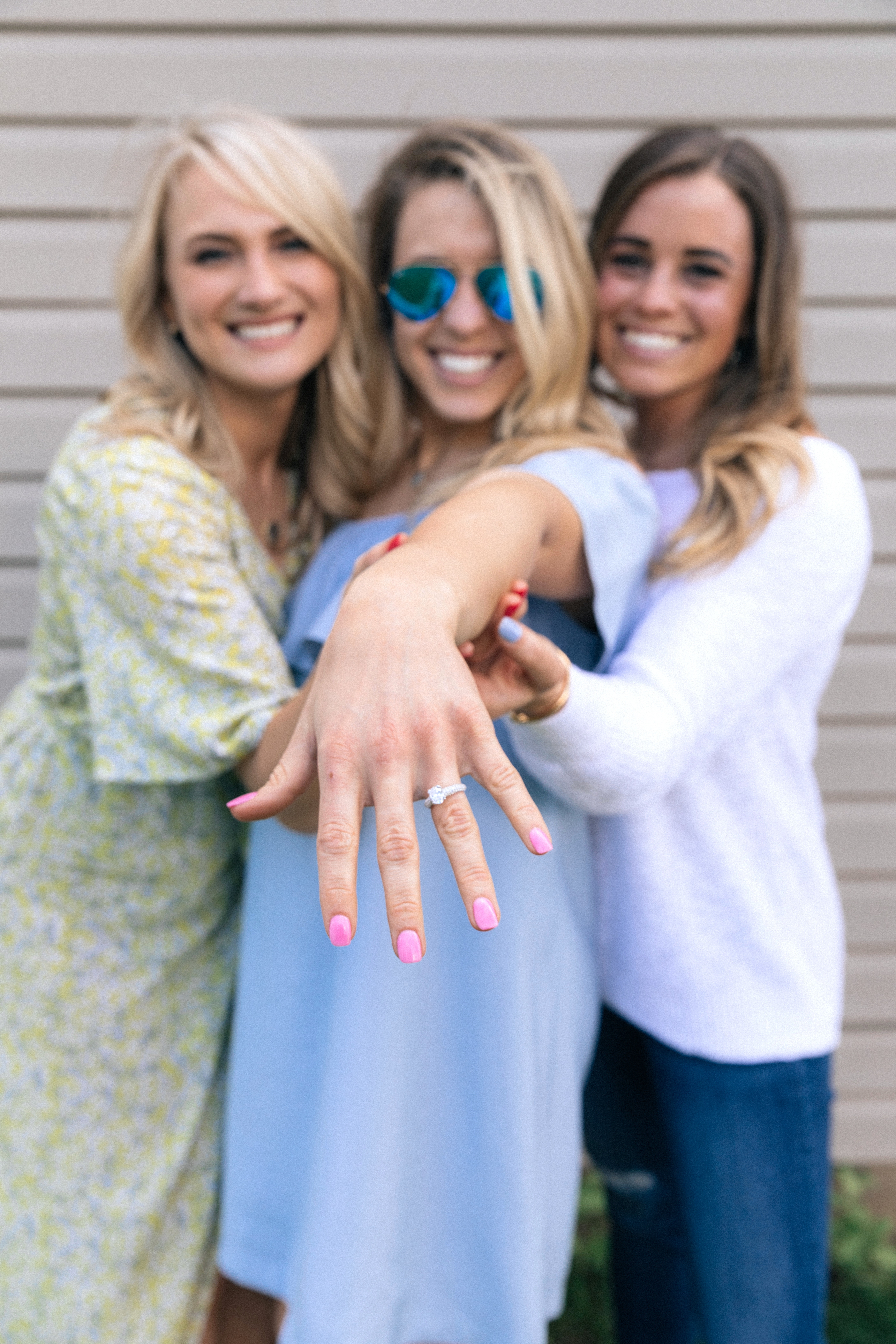 Investment: 2 hours : $500 + HST
Additional costs .55cent/km outside of Kitchener/Waterloo, Ontario & $180/hr for each hour after 2hours
To see if we are available for date please email Gaia: [email protected]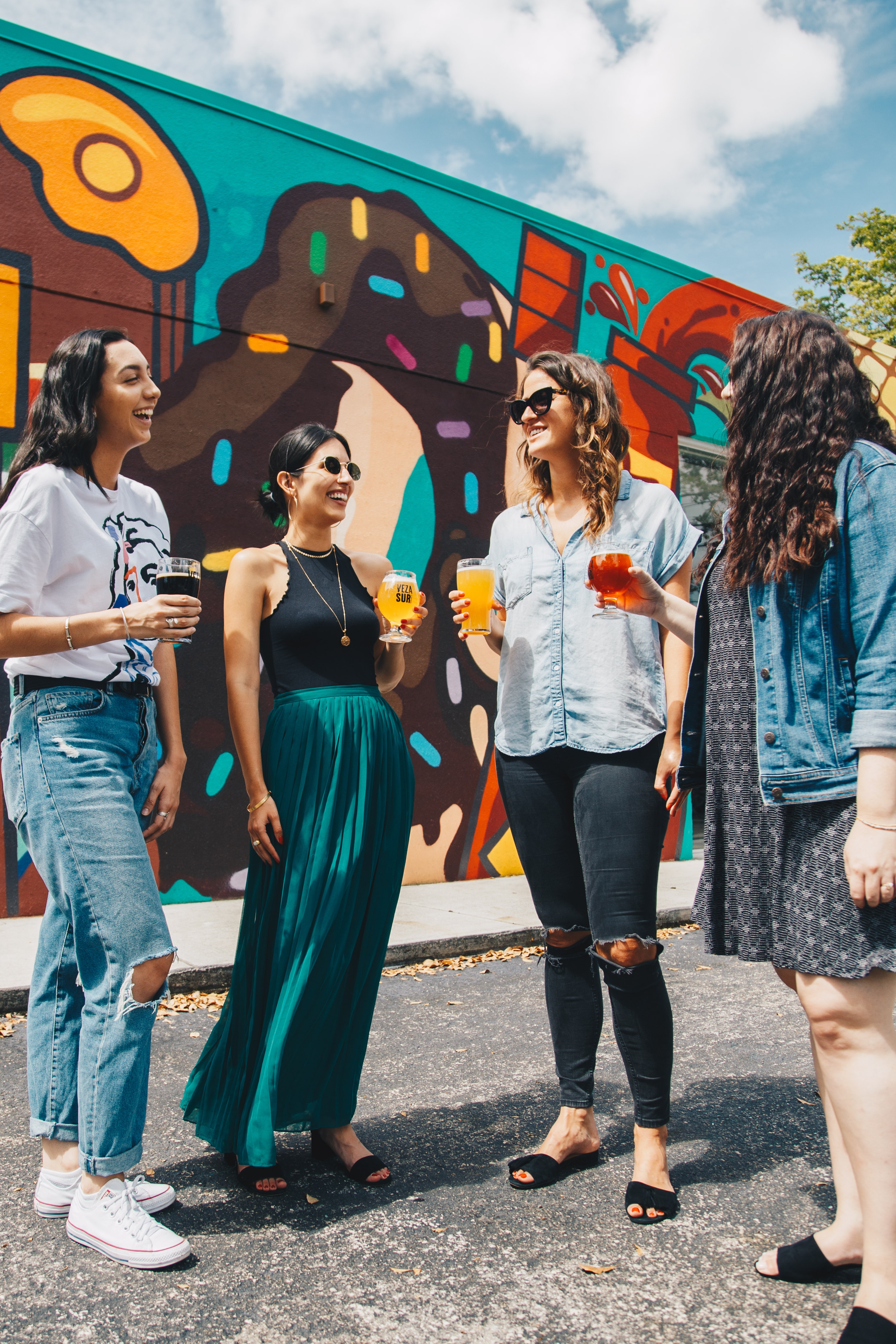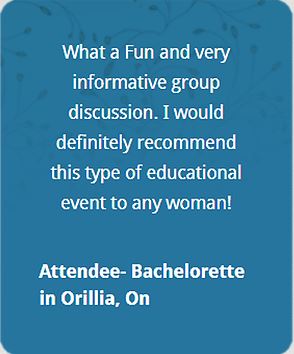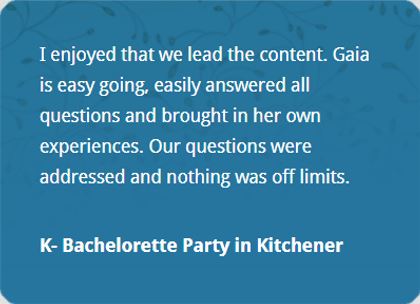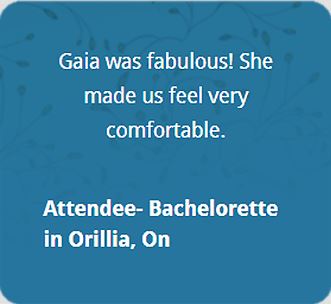 Your Instructor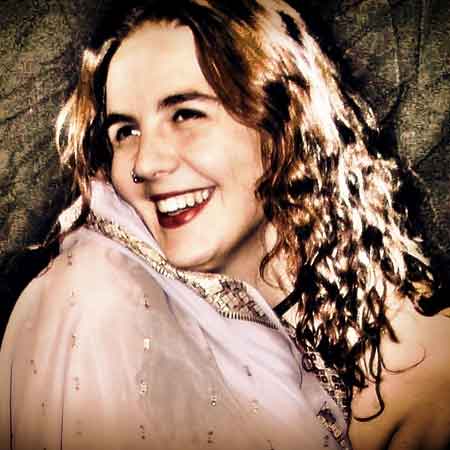 Gaia Morrissette, has dedicated her life to making the world a happier, sexier, magickal and safer place for us all. She believes that the keys to a happy, healthy, wealthy, magickal and EPIC orgasmic life is; sexual wellness, embracing the human experience and letting go of Fear, Shame,Guilt and Self- Loathing. She is a world renowned Holistic Sexual Wellness Specialist, BDSM Wellness Specialist, Instructor, Published Author, International Speaker and founder of Succulent Living . She is also a High Priestess of Divine Sexuality and Guardian of Elemental Magicks while be a universal translater of Love and Light in the universe . Through her Sexual Wellness Coaching Private Practice; she makes pleasure safe, makes sex better and helps you take it to next level. Her philosophy is that for true Sexual Wellness to happen you must look at these 5 aspects: Play, Sensuality, Sexuality, Exploration and Sacred. Her published book: Stop! Drop! & Wiggle! explores the first aspect which is our foundation of Happiness: PLAY. She is also the founder and Department Head of the Sexual Wellness Coaching Certification Program at The Succulent Living Institute. Her education and training consist of, sexology, trauma recovery, life coaching, tantra training, sex coaching, and lots of practice in the areas of play, healing, and exploring. For more information about Gaia and her professional practice, please visit www.succulentliving.com.
Frequently Asked Questions
How do I book my event
Before you pay for your event please email us
[email protected]
so we can work out the details like dates, time and location..
Refunds
Once booked there is 50 percentage that in non- refundable .. The other half is partially refundable if cancelled 5 days before the date of the event minus $50.00 admin fee. No refund available if cancelled within 4 days of the date of the event.