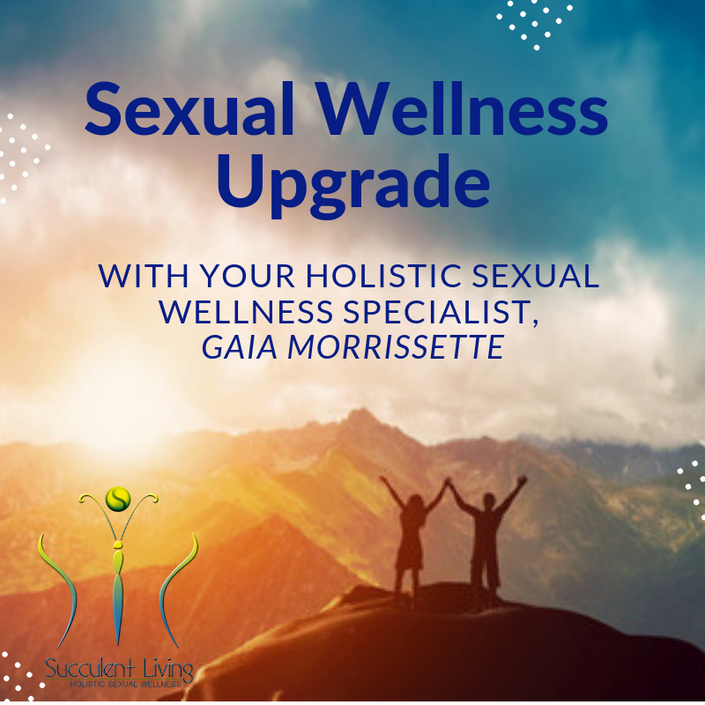 Your Sexual Wellness UpGrade Program
The keys to a happy, healthy, wealthy , magickal and epic orgasmic life is; sexual wellness and embracing the human experience. Come discover how
Watch Promo
Enroll in Course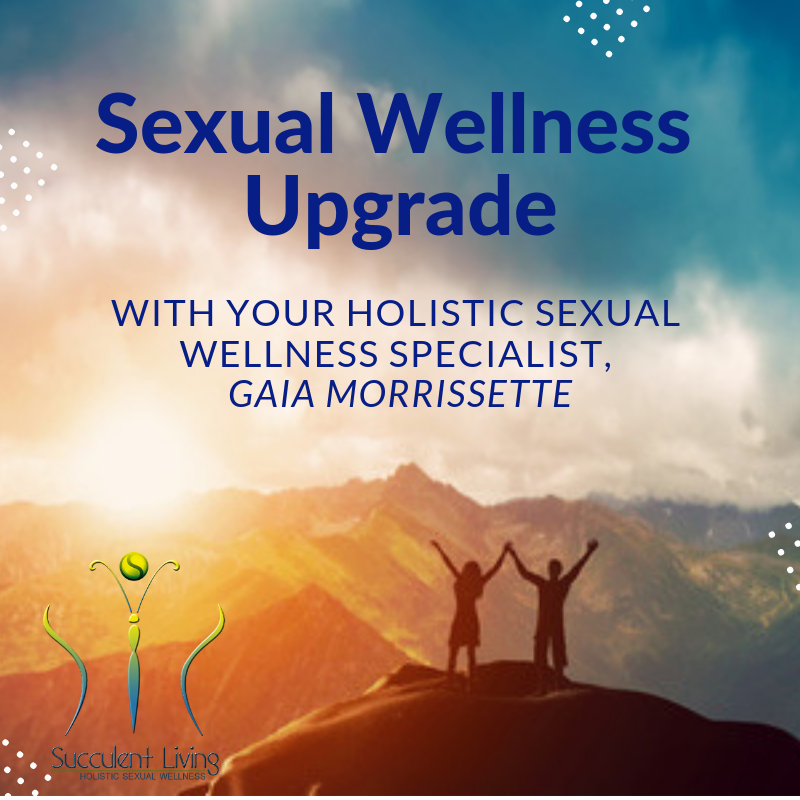 Welcome to your Sexual Wellness upgrade!
What is Sexual Wellness, and Why Do You Want it?
Sexual wellness means taking into consideration and looking at the person in a holistic perspective. There is mind, body, and spirit, and in the center is who you are as a sexual being! THAT is the sexual wellness component within each and every one of us, and it includes who you are as a sexual being. All of this affects your soul…your mind, body, and spirit, and everything integrates with each other.
In order to be completely balanced, you must pay attention to all aspects of yourself.
In sexual wellness, there are 5 aspects we dive deeply into:
Play
Sensuality
Sexuality
Exploration
Sacred
Each of these aspects of sexual wellness have the power to completely change your life. By paying attention to all of them, you'll be able to finally be in complete harmony with yourself and find a balance you didn't know you could achieve.
The awesome benefits of what happens when you are sexually well and balanced and connected to who you are as a sexual being:
Have an orgasmic life! (YAY!)
Find joy in your daily life!
Improve your physical health through stress management, pain management, joy, and pleasure; all have a good effect your body on a physical level.
Heighten communication skills. In order to have sexual wellness, you have to be able to communicate.
Self-awareness. You need to know what you are feeling, thinking, and how your body is responding to every situation.
Epic sex life with yourself and others
Course Option
Self-Study Program. Includes full course with 7 modules; each module has 2-3 videos, downloads, workbooks, and exercises. We've aimed to make it detailed and comprehensive but flexible because you have the freedom to learn how (and when) you want! You don't even have to wear pants!!!
Investment: $497.00 Canadian

Who Am I?
I am your guide, your teacher, your facilitator, and your cheerleader... I am Gaia Morrissette. I believe the key ingredient to a happy, healthy, wealthy, magical, epic, and orgasmic life is sexual wellness, embracing the human experience, and letting go of fear, shame, guilt, and self-loathing. I am a universal translator and conduit of love and light. I help people release and heal trauma. I am a holistic sexual wellness specialist. I am a High Priestess of Divine Sexual Magick and Guardian of Elemental magicks. And, personally, I am an Orgasmic Goddess! I make pleasure safe, make sex better, and help people take their lives to the next level, and I do this through speaking, training, and coaching.
I look forward to teaching you soon, and I lovingly invite you to have more orgasmic bliss, more joy, more happiness, better health and wealth and all these wonderful things into your life!!
Cum hang out with me soon!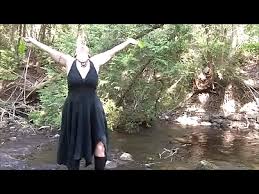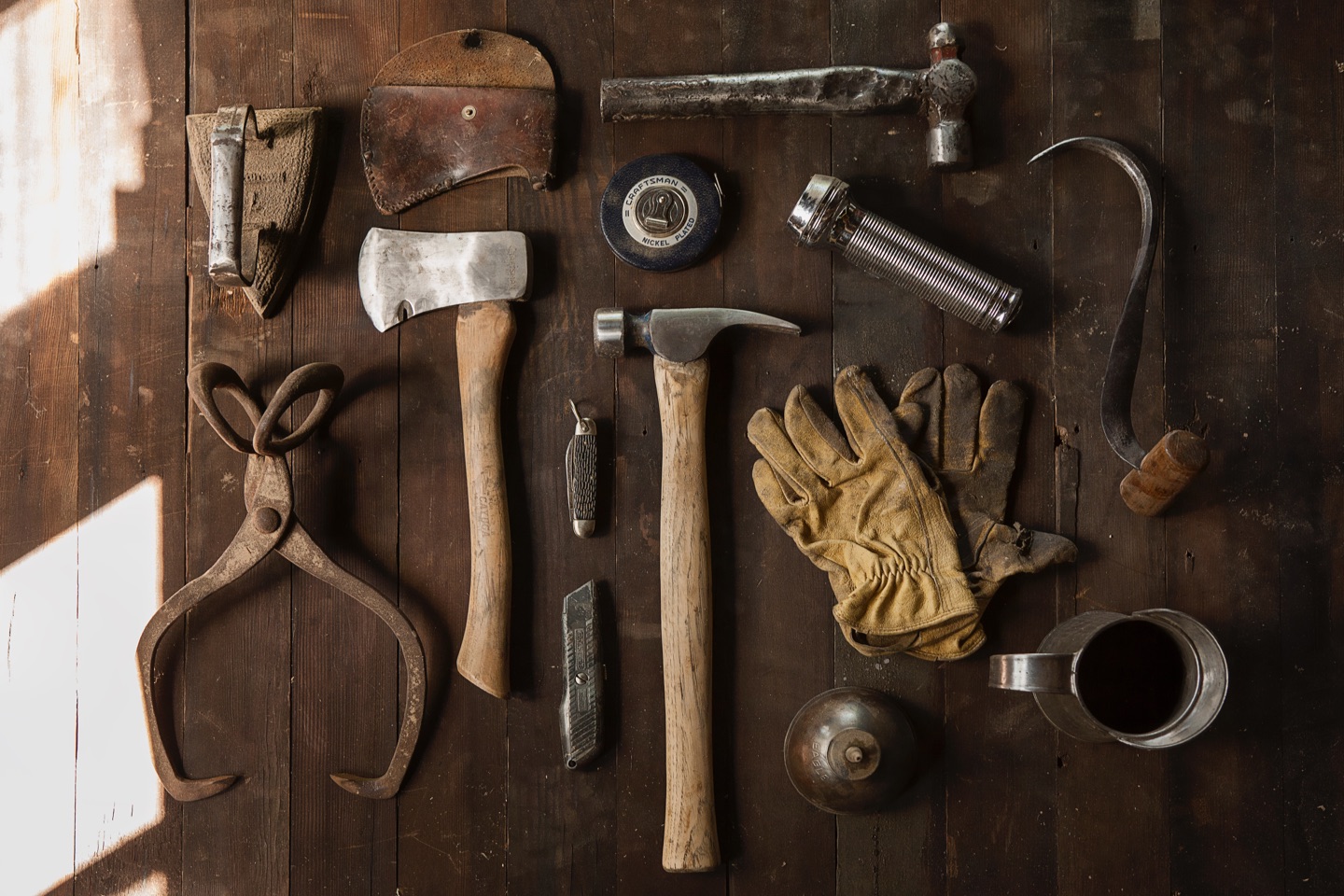 "This course really shed light on who I am, what helped to shape who I am as a male, and how I can go about taking the reigns in order to make things better for myself, sexually and beyond. As men, we're conditioned to be strong, unemotional providers, but a lot of what we're taught and what we take on does not encourage a healthy sexual relationship with ourselves and therefore with anyone else we engage with. The workbook exercises that accompanied the videos in each module gave me the chance to be playful, curious, and fully present with myself in a way I normally wouldn't give myself the chance to. I was encouraged to explore my personal thoughts, fantasies, and reactions to different situations in a safe, nonjudgmental way. It allowed me to dig deeper into who I am as a sexual being and it provided me with the tools needed to stand in that truth, to ask for what I truly want, and to love myself on a deeper level."
- Lee Watson
Your Instructor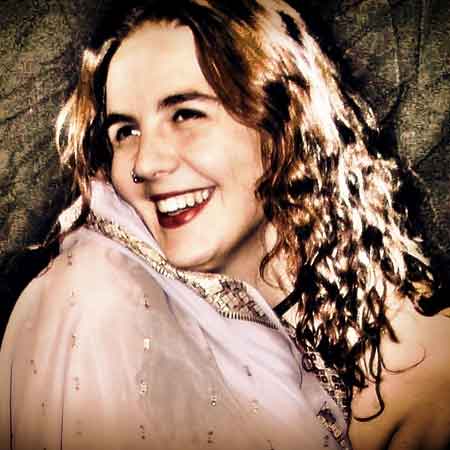 As a very Orgasmic Goddess I love everything to do with human sexuality both personally and professionally. I have spent my life in search of daily epic orgasmic pleasure, and quest toward a deeper understanding of human desire both physically and psychologically…
Human sexuality is my life. I eat, sleep and breathe it.
My personal sexual journey has allowed me discover that I am a kinky slut. BDSM and many forms of sexual exploration have enable me to truly love and accept all of my sexual desire, kinks and aspects. I have discovered that I long and crave to be worshiped. There is a burning need inside me to own and dominate. I truly am Healthy Ethical Sadist. I am blissfully delighted to laugh at the discomfort of others (evil laugh… HAHAHA!).
I am deeply passionate about supporting others on their journey of self-discovery, self-acceptance and expression of their deeper, darker sexuality. It excites me to guide, teach and make others become the best version of themselves. One of the many ways that I do this in the world is through the use of BDSM. . www.empressgaia.com
Here is the more Vanilla Gaia Morrissette, has dedicated her life to making the world a happier, sexier, magickal and safer place for us all. She believes that the keys to a happy, healthy, wealthy, magickal and EPIC orgasmic life is; sexual wellness, embracing the human experience and letting go of Fear, Shame,Guilt and Self- Loathing. She is a world renowned Holistic Sexual Wellness Specialist, BDSM Wellness Specialist, Instructor, Published Author, International Speaker and founder of Succulent Living . She is also a High Priestess of Divine Sexuality and Guardian of Elemental Magicks while be a universal translater of Love and Light in the universe . Through her Sexual Wellness Coaching Private Practice; she makes pleasure safe, makes sex better and helps you take it to next level. Her philosophy is that for true Sexual Wellness to happen you must look at these 5 aspects: Play, Sensuality, Sexuality, Exploration and Sacred. Her published book: Stop! Drop! & Wiggle! explores the first aspect which is our foundation of Happiness: PLAY. She is also the founder and Department Head of the Sexual Wellness Coaching Certification Program at The Succulent Living Institute. Her education and training consist of, sexology, trauma recovery, life coaching, tantra training, sex coaching, and lots of practice in the areas of play, healing, and exploring. For more information about Gaia and her professional practice, please visit www.succulentliving.com.
Frequently Asked Questions
When does the course start and finish?
The course starts now and never ends! It is a completely self-paced online course - you decide when you start and when you finish.
How long do I have access to the course?
How does lifetime access sound? After enrolling, you have unlimited access to this course for as long as you like - across any and all devices you own.
What if I am unhappy with the course?
We would never want you to be unhappy! If you are unsatisfied with your purchase, contact us in the first 30 days and we will give you a full refund.