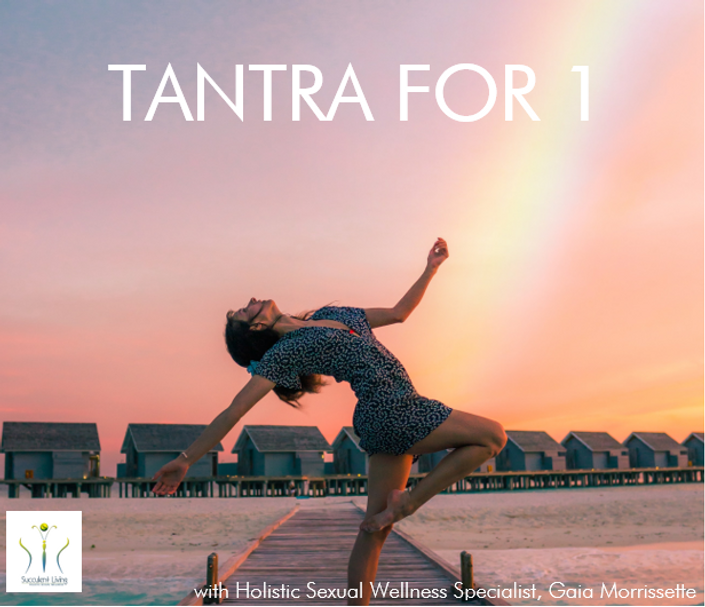 Tantra for 1 - Self Study 8 Class Online course
Tantra for 1 exploring the basics of tantra as a solo practice. You do not need a partner. Discover how to live a more epic , pleasure filled and orgasmic life!
Watch Promo
Enroll in Course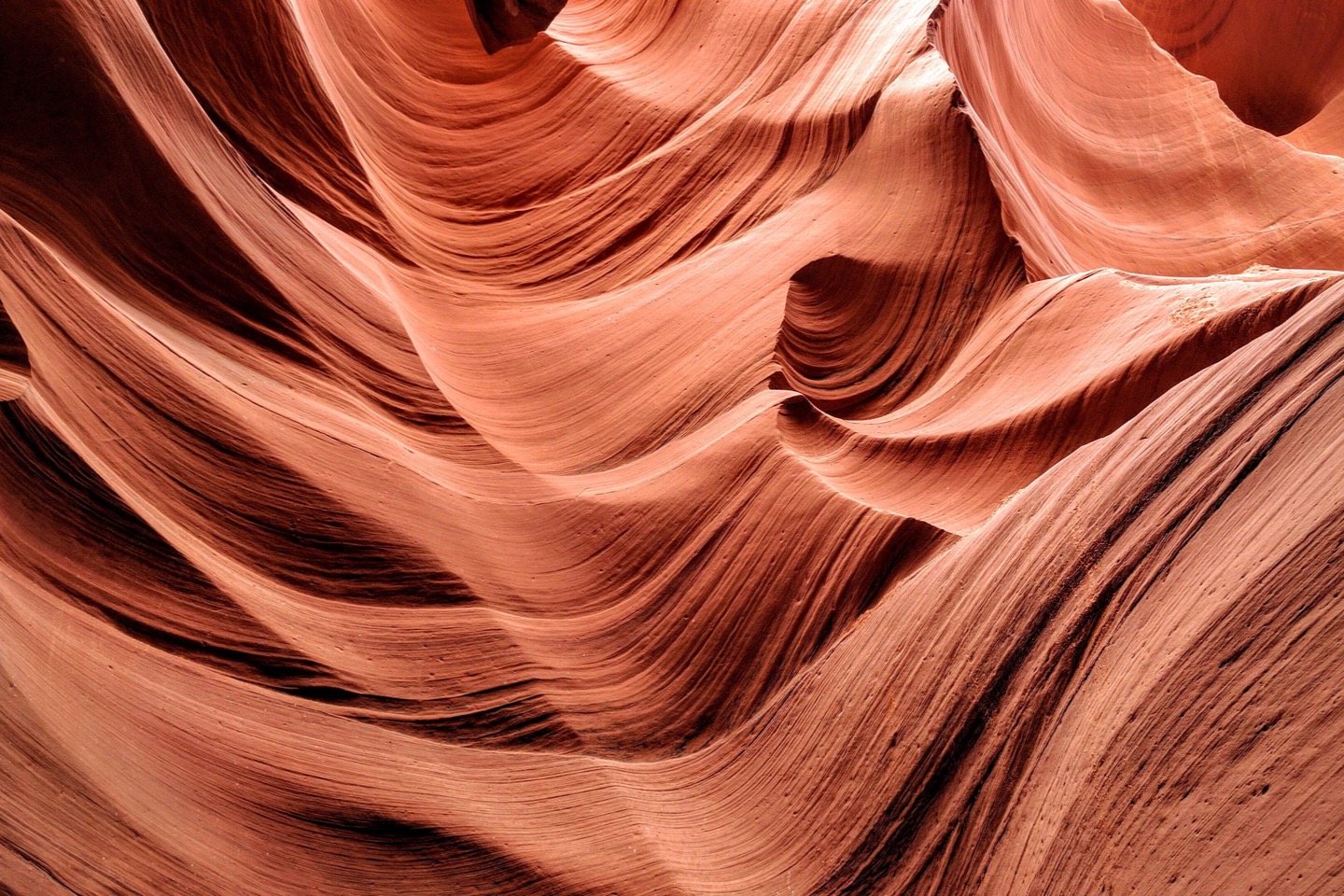 " I really enjoyed this Tantra for 1 course and it has upped my libido to the point where I feel complete surrender to my orgasmic self when I use the tools Gaia shared with me. I felt that they could help me shift my mood from super grumpy to calm and confident. The energy was deep and fulfilling and made me see these practices as sacred. Being single this was a great to just be present with myself, create my own energy that I can eventually bring in to a relationship. I'd recommend this course for anyone looking to go deeper into their senses."


- Sarah
---
Have you been curious about Tantra but always thought you needed a partner?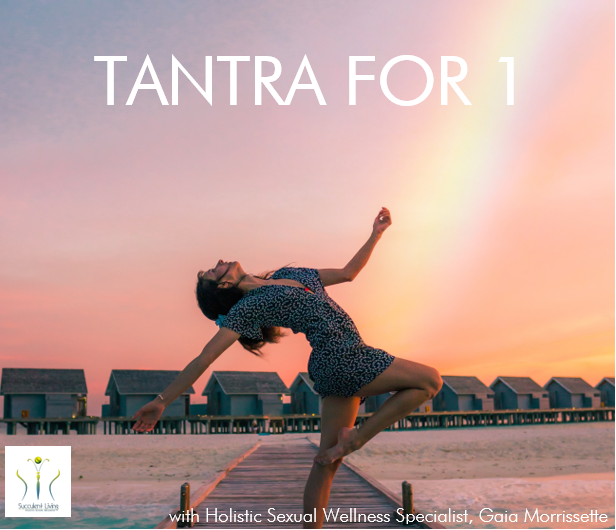 Over the last 20 years, Gaia has been studying, teaching and practicing solo Tantra, and she wanted to share with you and the world how important your solo Tantric practice is!
After sooooo many of her clients coming to her for her Tantric expertise, she has created this amazing safe space for you to learn and explore with the added benefits of group discovery, convenience of Online learning and saving you thousands of dollars.
One of the biggest challenges her clients have faced is how to start their Tantra practice. With so much information out there it is hard to know where to start because Tantra has many different meanings, expressions and practices. For Gaia, Tantra is a way of living life and being completely present in the moment, with all of your senses fully engaged. It's about embracing the human experience fully to achieve enlightenment and not denying our humanness. The most important part of becoming enlightened is to not ever stay stuck in one moment or emotion for too long, but at the same time, you must feel everything fully. This allows you to be more aware in the world with endless benefits. If you desire to deepen your relationships, improve your communication and bring your sexual relationships with yourself and/or others to new levels of pleasure, delight and spiritual bliss, Tantra is for you….
Benefits of practicing Tantra , Succulent living and Orgasmic Living:
Allows you to be more present in your body and to receive pleasure all over your body
Supports personal emotional growth and healing – find joy and inner peace
Deepens your spiritual connection – feel connected to something larger than yourself
Helps you to build trust and open your heart
Allows for deeper sexual experience with yourself and others
Allows you to experience divine love ecstasy
Makes sensual, sexual pleasure available in every area of your life: Even while you are standing in line at the bank
Helps you connect, communicate with the Universe, Higher Self and/or God
Allows your soul to dance, sing and explore with your partner's soul
Promotes sexual, physical emotional health
Helps you become an amazingly skilled lover
There are endless possibilities of joy, inner peace and pleasure awaiting you.
This 8-Class Self Study Tantra for 1 Course will help you:
Be more present in your daily life
Increase self-awareness
Become an ethical pleasure seeker
Develop a basic understanding on sexual energy
Build sexual energy
Be a more orgasmic and divine person
Make the universe and divine your lover
Have more orgasms during sexual activity
Be able to experience full range of orgasmic possibilities
Be able to have non-genital orgasms in all areas of your life
Truly embrace the Human Experience
Navigate Judgement
Investment: $497.00 Canadian dollars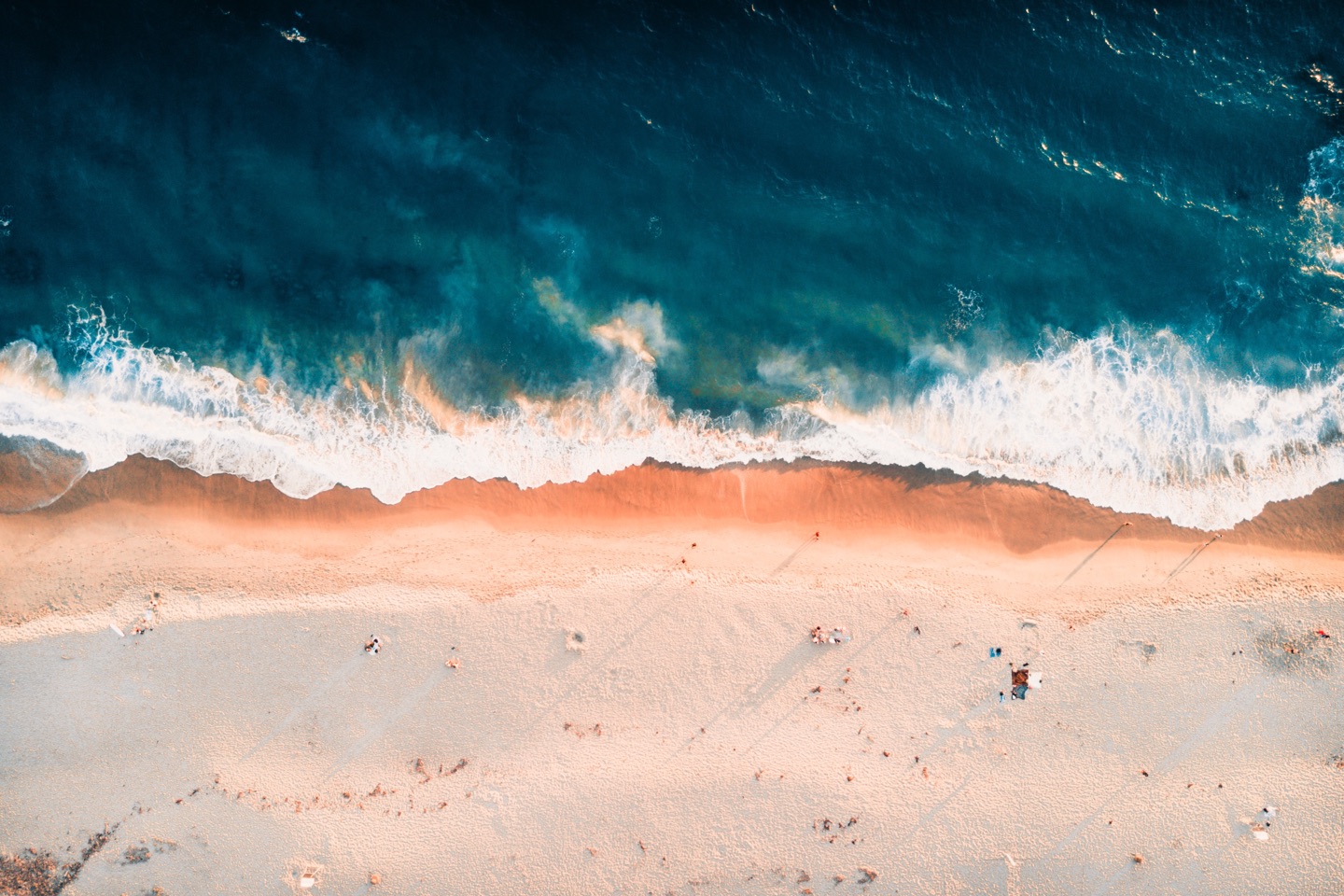 "I have just completed the Tantra for 1 course taught by Gaia and I can easily say it exceeded my expectations. When I signed up, I was looking to grow – to step out of my comfort zone. I wanted to look inward and heal myself – especially in areas pertaining to self-love. Well, this course definitely delivered. Gaia is such a light in this world – creating a comfortable environment for me to share new self-discoveries in front of people I just met. As well, I find the people that are drawn to her and take her courses are beautiful souls that also are open, loving and genuinely care about helping each other. The Tantra for 1 taught me to live in the moment and how to appreciate the current moment…it taught me techniques on how to feel joy and pleasure where ever I am. Everything that Gaia taught helped me in my journey of self-love and self-acceptance. I would not hesitate to recommend this course as there is something here for everyone. "
- Michele Lawrence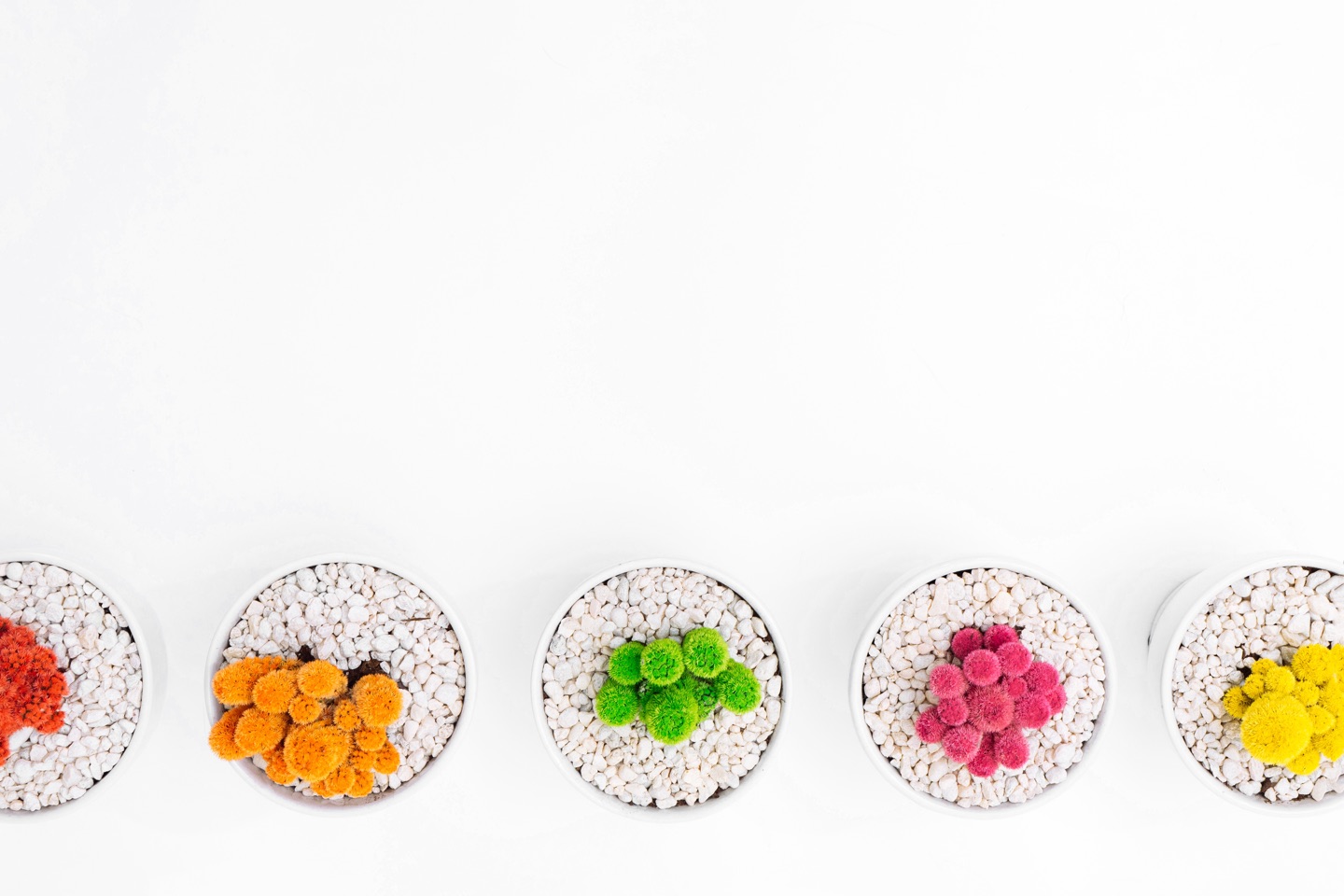 "I decided to sign up for Tantra for 1 because of all of the amazing one-on-one work I had been doing with Gaia over the past year and a half. I was eager to learn more from her, but this time in a group setting. Gaia is a very perceptive teacher, and is amazing at recognizing where each student is and what they need. She always ensures she fosters a safe, non-judgemental space for students to express themselves openly and honestly. Tantra for 1 has provided me with many tools and techniques to use in my daily life, to shift my mood and energy, and to be the sexy, tantric goddess I want to be!"
- Sassy Sarah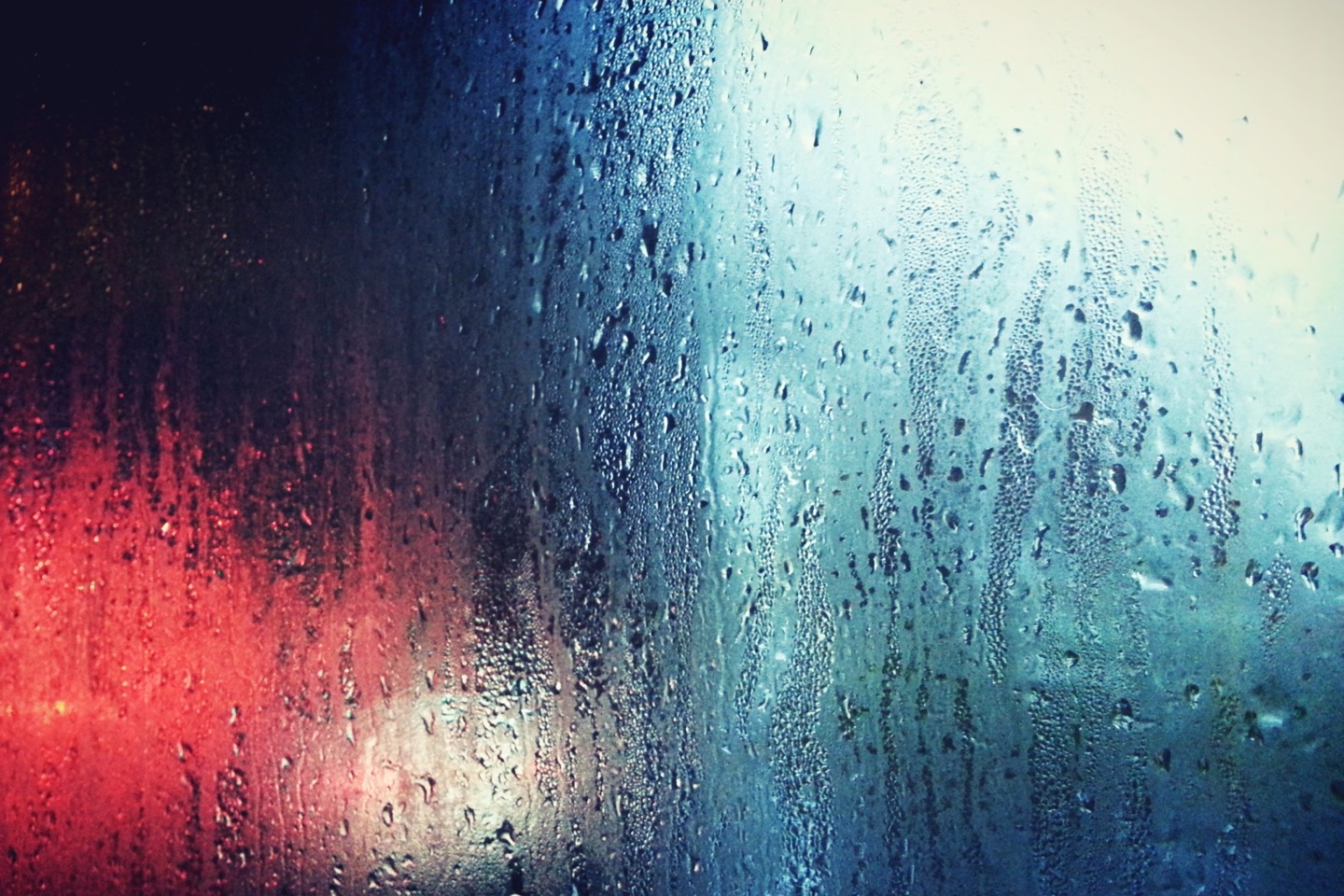 " My journey with the Tantra for 1 class… I wasn't sure what to expect from this class and I am so glad that I came in with no expectations. This class took me on some deep explorations learning to connect with myself by expanding my knowledge in areas of ethical sex energy, learning how to embracing sacred sexuality in everyday life, self awareness of my body, my emotions and thoughts, to list just a few! The breath work techniques brought a new dimension to my mindfulness practice I didn't realize I was missing. Not realizing how afraid I was to allow myself to become a pleasure seeker and the abundance of energy it has brought into my life has left me feeling curious and interested again in areas I previously felt stuck and/or insecure. The confidence and emotional wellbeing I take from this course is overflowing into all areas of my life. Gaia has an incredible way of tapping into each student. She creates such a safe space to explore and sets expectations that motivate you to continue your journey with the interesting and challenging homework assignments that is nurtured with accountability buddies so you never feel alone. She is able to meet you where you are and gently guide you through whatever process you need to explore with the intention of expanding your awareness and ultimately the bliss and abundance that it creates in your life. As a busy mother of two young children, full time career and the challenges that life can throw at us, I am so greatful for this experience. It has given me the tools I needed to create more joy, understand challenges in a totally new way and release them with the various techniques that were taught where previously I felt stuck for months. I am so excited to take the next level of this course and take it to the next level!" Lisa St.Pierre
- Lisa St.Pierre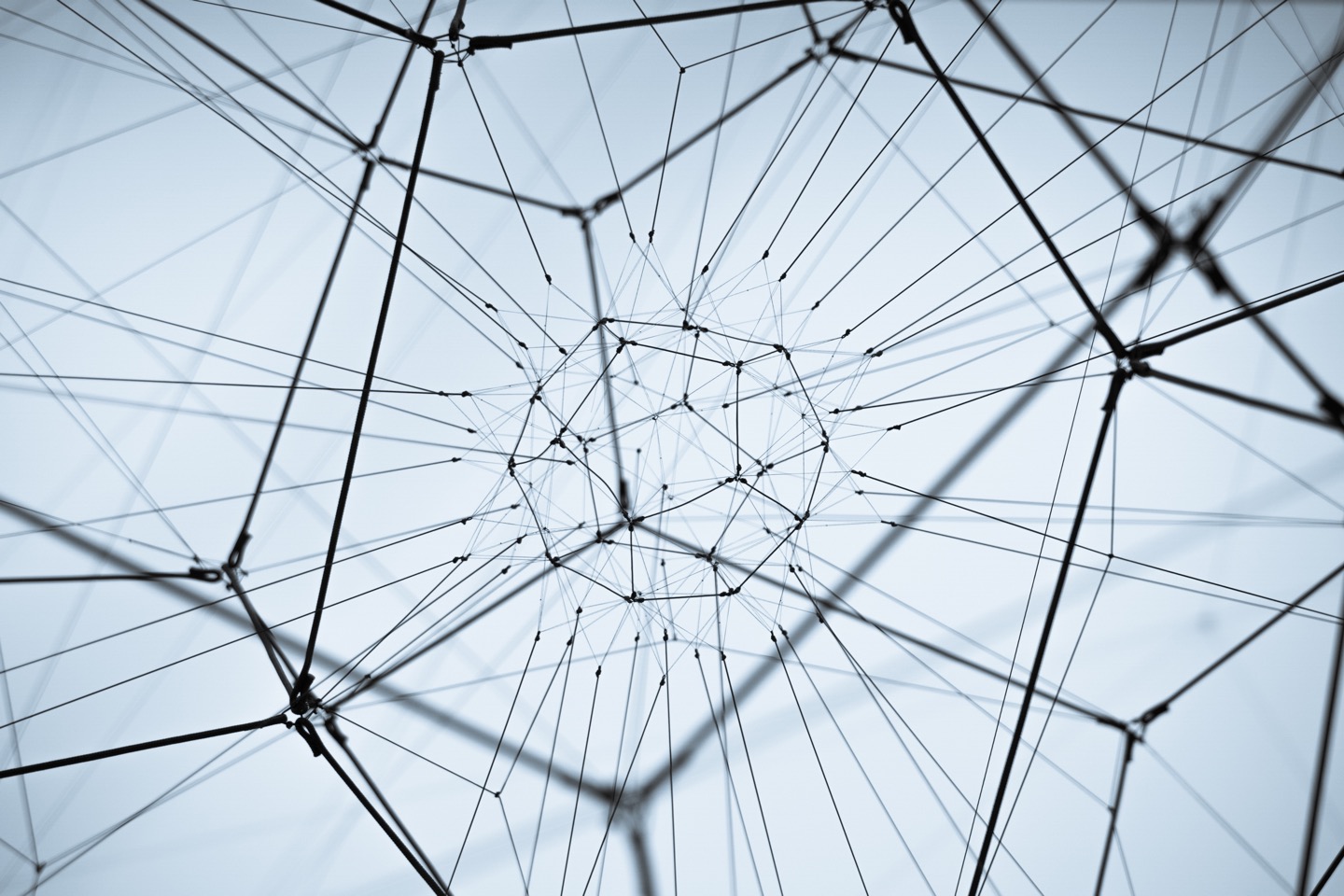 "A general understanding of tantra might be how to have better and more
energetically powerful sex, and that sounded great to me as a guy who
wants to be able to provide the best possible experience for my lover,
but after taking the Tantra for 1 course it became clear that this truly
begins with embracing the entire human experience for myself. This
course taught me how to slow things down and be present with each of my
senses, to really notice all the pleasure possibilities available to me
in every moment. By fully leaning into each moment, the thoughts,
emotions, and sensations become clear. As a result, I can observe,
build, and harness my life force energy, which is my true sexual energy.
I took this course with my girlfriend and we learned how to navigate
our tantric practices as separate entities, discovering how important it
is to sit in our respective sexual energies without oozing and
projecting our experiences or desires on to one another without consent.
With that said, we did learn when and how it is best to bring our newly
discovered abilities together in an overlap to co-create experiences we
didn't know we're possible. I was also given permission to explore the
sounds that were locked up inside of me, to touch different parts of my
body using different textures to wake areas up that haven't been given
the attention they deserve, and breathe in ways that could almost
immediately bring me to an aroused state. Another takeaway for me was
how primal and sacred energy are just as important as the other in my
tantric practice. I had always understood tantra to be a strictly sacred
experience. Also tucked into the curriculum was the chance to explore
judgements, of myself and others, learning how to release those properly
so that I can fully step into and move as my authentic self. By
committing to continuing what I've learned in Tantra for 1, I'm
confident that I can continue to build myself up as a complete sexual
being on my own so that the sexual relationship I have with myself and
with others can only continue to become more and more mind-blowing.
"
- Lee Watson
Your Instructor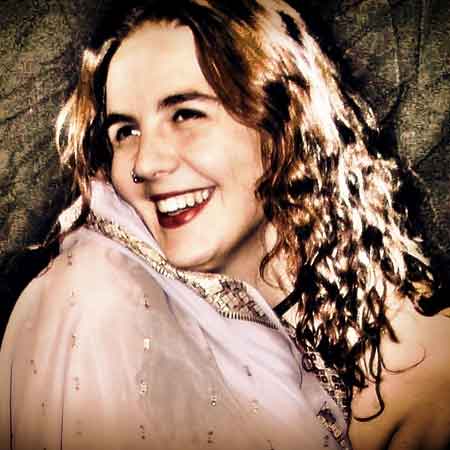 As a very Orgasmic Goddess I love everything to do with human sexuality both personally and professionally. I have spent my life in search of daily epic orgasmic pleasure, and quest toward a deeper understanding of human desire both physically and psychologically…
Human sexuality is my life. I eat, sleep and breathe it.
My personal sexual journey has allowed me discover that I am a kinky slut. BDSM and many forms of sexual exploration have enable me to truly love and accept all of my sexual desire, kinks and aspects. I have discovered that I long and crave to be worshiped. There is a burning need inside me to own and dominate. I truly am Healthy Ethical Sadist. I am blissfully delighted to laugh at the discomfort of others (evil laugh… HAHAHA!).
I am deeply passionate about supporting others on their journey of self-discovery, self-acceptance and expression of their deeper, darker sexuality. It excites me to guide, teach and make others become the best version of themselves. One of the many ways that I do this in the world is through the use of BDSM. . www.empressgaia.com
Here is the more Vanilla Gaia Morrissette, has dedicated her life to making the world a happier, sexier, magickal and safer place for us all. She believes that the keys to a happy, healthy, wealthy, magickal and EPIC orgasmic life is; sexual wellness, embracing the human experience and letting go of Fear, Shame,Guilt and Self- Loathing. She is a world renowned Holistic Sexual Wellness Specialist, BDSM Wellness Specialist, Instructor, Published Author, International Speaker and founder of Succulent Living . She is also a High Priestess of Divine Sexuality and Guardian of Elemental Magicks while be a universal translater of Love and Light in the universe . Through her Sexual Wellness Coaching Private Practice; she makes pleasure safe, makes sex better and helps you take it to next level. Her philosophy is that for true Sexual Wellness to happen you must look at these 5 aspects: Play, Sensuality, Sexuality, Exploration and Sacred. Her published book: Stop! Drop! & Wiggle! explores the first aspect which is our foundation of Happiness: PLAY. She is also the founder and Department Head of the Sexual Wellness Coaching Certification Program at The Succulent Living Institute. Her education and training consist of, sexology, trauma recovery, life coaching, tantra training, sex coaching, and lots of practice in the areas of play, healing, and exploring. For more information about Gaia and her professional practice, please visit www.succulentliving.com.
Course Curriculum
Welcome To Tantra for 1 - Self Study 8 Classes Online Course
Available in days
days after you enroll
Frequently Asked Questions
When does the course start and finish?
Starts whenever you purchase it. You have a lifetime access to it. This is the one of the many benefits to Self Study Courses . However my personal favourite reason to take self study courses is you don't have to wear pants..lol
How long do I have access to the course?
How does lifetime access sound? After enrolling, you have unlimited access to this course for as long as you like - across any and all devices you own. Access to all future bonus content and course upgrades
What if I am unhappy with the course?
We would never want you to be unhappy! If you are unsatisfied with your purchase, contact us within 30 days and we will refund your money
#tantra, #tantrafor1, #orgasmicliving, #enhancesexlife, #increaselibdo, #succulentliving, #gaiamorrissette, #improvesexlife, #solosex
"I cant wait to share my non-judgemental laughter, love, passion, knowledge and support with you! " - Gaia Morrissette