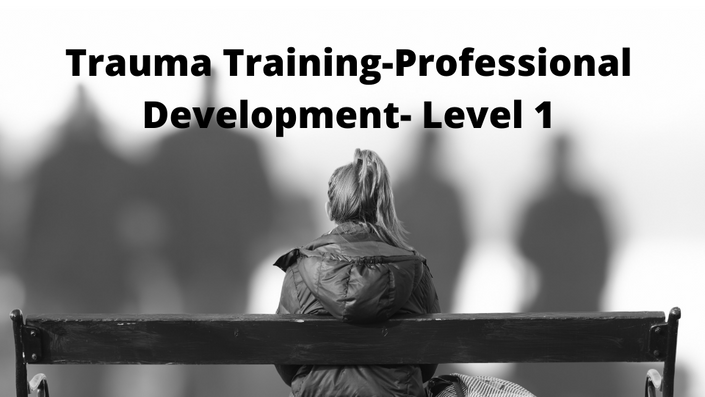 Trauma Training For Professional Development- Level 1
For healers, coaches, bodyworkers, educators and any one that is working with people that might have past trauma
Watch Promo
Enroll in Course
I love that you are passionate about helping others to heal from their trauma.
As you know, this work is challenging, uncomfortable and potentially dangerous without effective tools. That is why this program has been created.
A time tested and proven methods for moving people out of the trauma loops, hurt and pain that they are dragging around with them day in and day out.
These skills are going to allow you to guide people to a profound sense of peace and ease in and with their bodies. They will begin to feel joy, hope and safety.
Imagine how it will feel for you to be able to facilitate this deep change for them and the impact it will have on their lives, their relationships and their careers/businesses.
This is LIFE altering work you are embarking on, and I am delighted that you are here.
As someone who has experienced severe trauma - Both Childhood Sexual Abuse by numerous perpetrators as well as Satanic Ritual Abuse, and yet I was able to heal with the use of these tools! Having learned how to heal this trauma at a deep level, I know first hand the incredible impact this work has had on me and of course my many clients over the past 28 years.

The amazing thing is that the more I have healed my own wounds and traumas the deeper I have been able to facilitate the healing for my clients. It really is true that we can only take people to the places we have gone ourselves.
Which is why this program is so important, not only are you going to get the tools to guide your clients, but you will also take the journey of deep healing and experiencing the freedom that it brings to your life.
Opening up your ability to allow in money, joy, and play in your life and business in the process.
In this process you will integrate the tools at a core level and you will be able to adapt as needed to the client you are dealing with so that each person who comes to you experiences the healing and gets what they need.
Too many courses give you tools and leave it there, leaving you to fumble around attempting to figure it out on your own only to give up in frustration left to assume that the tools don't work.
I am not going to let that happen to you this time.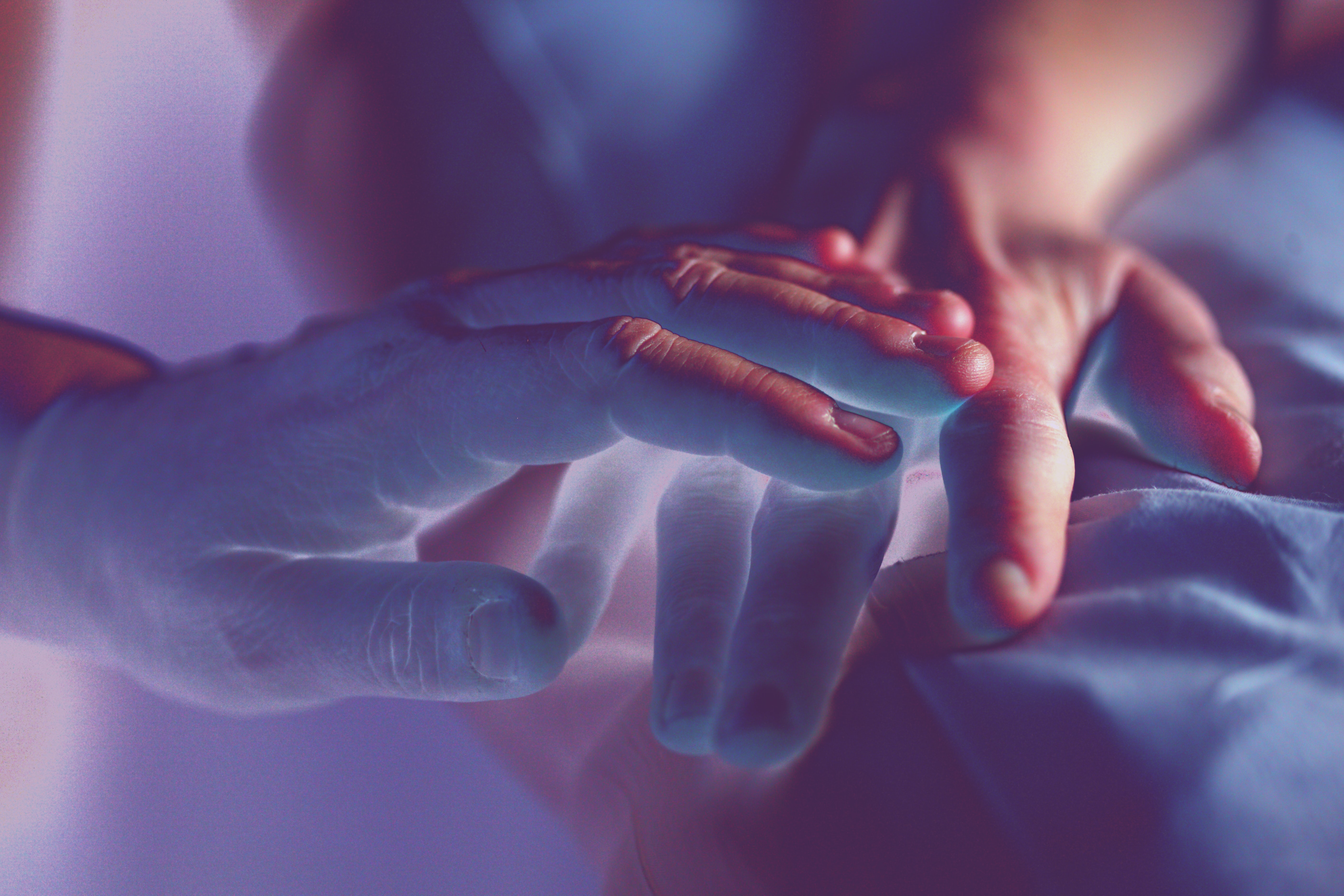 This time, you will have me working with you on a personal level, making sure that you get the transformation as well as the training so that you become masterful at this work.
You get to benefit from the 50,000 hours I have put in with myself and my clients to make sure that you have a simple yet highly effective process that is easily repeatable in your day to day life. Using these tools daily will allow you to unlock not only the trauma but also those things that keep popping up over and over.
I know that many people promise you big results and easy change, and I know that you get that real and lasting change with long term solutions. These tools are meant to be used daily to keep deepening the transformation. It is not a quick fix, or a magic pill but a roadmap and a toolbox that you can use again and again becoming more and more masterful at it.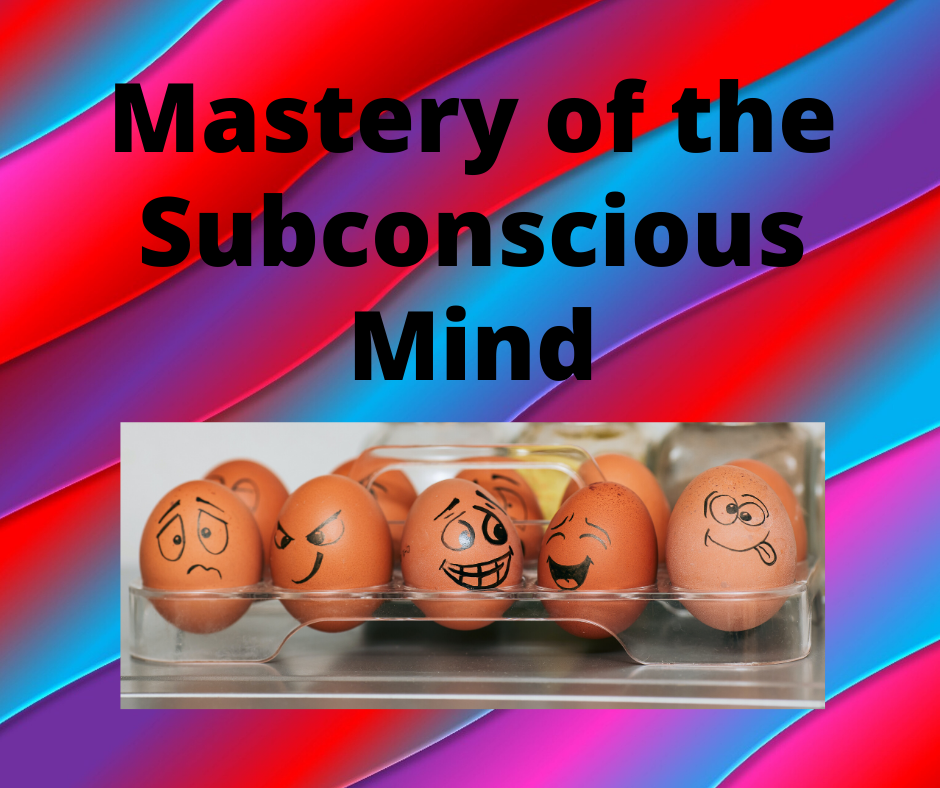 This training program has a very unique setup:
You will learn the powerful The Flush Method - an advanced Inner Child work that pulls on the neuroscience of how our brain stores and connects to emotions and how we can effectively release them- Gaining mastery of the subconscious mind
You will learn, develop, and implement the many different Trauma Management and Trigger defusing tools during the training so that you can effectively use them with your clients later.
Heal your own stuff, and in the process you will see ease in the areas of money, sex, relationships and business success
Because you have done the work yourself, you can easily hold space for those with trauma to also heal. You will easily recognize, support and manage people and clients that are triggered.
Extra bonus you get to write off your healing on your taxes as professional development
Complete business roadmap so that you can fully implement this into your practice in a way that allows you to easily generate a healthy 10x return on investment because you are getting deeper and more lasting results for your client = Raving fans = More profits with less effort.
I promise that the course will be presented in a way that accommodates all learning styles, and will allow you to integrate and implement the tools. Teaching is my passion, and watching people "get it" is what drives me.
Program Details:
12 live streaming group lessons- 2hours each week on Wednesday 6:30pm - 8:30pm EST (Starting Date: March 2- May 18,2022)
8 - 30min one on one coaching with Gaia Morrissette
Only 10 people will be in the program so everyone can get the support and attention they need
Weekly 30min peer check ins
Hours of learning: 32 hours group learning + 4 hours of one on one coaching + 6 hours of peer support
Workbook and all supporting resource materials
Lifetime access to all the replays
Cost : $2800.00 Canadian plus taxes /student (If you choose to work 1:1 with me it would normal cost $9000.00)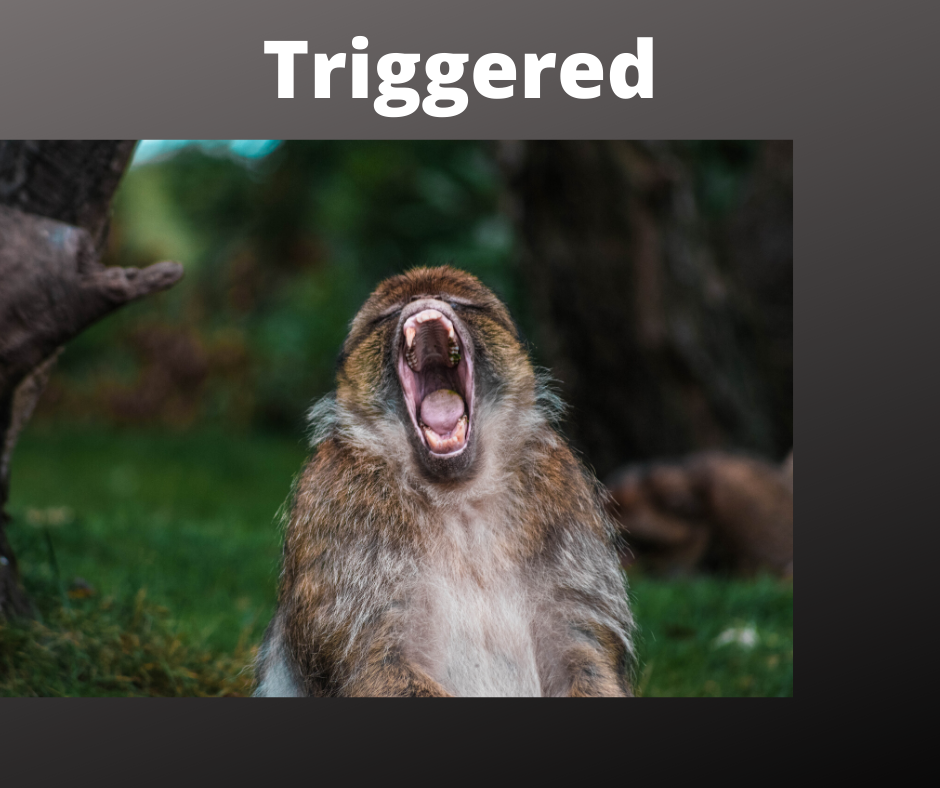 Learning outcome::
Understanding what is trauma, triggers and safety
Understanding the Bio-Chemicals reactions in the body from trauma both short term and long term
How different types and level of trauma affects people's life:physical, sexual, emotional, mental, spiritual and past lives
How to recognize and manage own triggers
Learning basic trauma recovery and grounding tools for self and to support others when they are triggered while you are working with them
How to create , hold safe space for others
Advance Inner Child work - The Flush Method - Bridging the gap between the Subconscious and the Conscious brain
I get that you have studied a lot about trauma already and yet I promise you that we are going to dig in far deeper than you thought possible.

If information was all we needed, Google would have solved the world's problems. We need integration and implementation of the tools as well as the knowledge. This course will bring you BOTH
Lesson outline:
Lesson 1: What is Trauma the ins and outs
Lesson 2: Body reaction to trauma
Lesson 3: Different Levels and Types of Trauma
Lesson 4: Trust
Lesson 5: Intuition vs instincts
Lesson 6: Boundaries
Lesson 7: Triggers
Lesson 8: Dialog with the subconscious
Lesson 9: Reparenting/Reprogramming
Lesson 10: Holding safe, Non judgemental space for others
Lesson 11: Managing others triggers
Lesson 12: Setting loving boundaries
Sneak Peek at more Trauma Recovery Training:
Level 2: Working with Sexual and Physical trauma clients
Level 3: Body workers how to support and work with trauma clients
Level 4: Working with kink clients with trauma
Visit www.healingoftrauma.com to learn more about Gaia and her work. Also if you are interested in other Trauma training send Gaia a email [email protected]
Looking forward to supporting you on your trauma learning and development adventure!
Gaia Morrissette

Your Instructor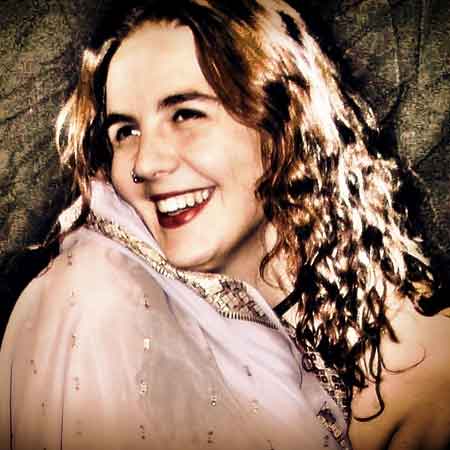 Gaia Morrissette, has dedicated her life to making the world a happier, sexier, magickal and safer place for us all. She believes that the keys to a happy, healthy, wealthy, magickal and EPIC orgasmic life is; sexual wellness, embracing the human experience and letting go of Fear, Shame,Guilt and Self- Loathing. She is a world renowned Holistic Sexual Wellness Specialist, BDSM Wellness Specialist, Instructor, Published Author, International Speaker and founder of Succulent Living . She is also a High Priestess of Divine Sexuality and Guardian of Elemental Magicks while be a universal translater of Love and Light in the universe . Through her Sexual Wellness Coaching Private Practice; she makes pleasure safe, makes sex better and helps you take it to next level. Her philosophy is that for true Sexual Wellness to happen you must look at these 5 aspects: Play, Sensuality, Sexuality, Exploration and Sacred. Her published book: Stop! Drop! & Wiggle! explores the first aspect which is our foundation of Happiness: PLAY. She is also the founder and Department Head of the Sexual Wellness Coaching Certification Program at The Succulent Living Institute. Her education and training consist of, sexology, trauma recovery, life coaching, tantra training, sex coaching, and lots of practice in the areas of play, healing, and exploring. For more information about Gaia and her professional practice, please visit www.succulentliving.com.
Course Curriculum
Welcome to Trauma Recovery Professional Training - Level 1
Available in days
days after you enroll
Frequently Asked Questions
When does the course start and finish?
The course starts March 2- May 18, 2022 Every Wednesday for live streaming group learning for 12 weeks.
How long do I have access to the course?
How does lifetime access sound? After enrolling, you have unlimited access to this course for as long as you like - across any and all devices you own.
What if I am unhappy with the course?
We would never want you to be unhappy! To cancel course registration and receive a full refund of what you have paid (minus a $50 administration fee), students are required to provide cancellation notice by email to
[email protected]
at least 7 days before the start of the course. If you are unhappy after the first class you can withdraw from the program with refund minus $200 administration fee from what you have paid up to that point.